Artesian Elite Spas have established themselves as one of the most sought-after brands in the luxury hot tub market. With their cutting-edge technology, sleek designs, and luxurious features, these spas offer an unforgettable experience that combines relaxation, hydrotherapy, and style. In this comprehensive blog, we will delve deeper into the world of Artesian Elite Spas, exploring their outstanding features, the benefits they provide, and what sets them apart from other brands in the industry.
Artesian Elite Spas: An Overview of Excellence
Manufactured by Artesian Spas, a renowned name in the hot tub industry, Artesian Elite Spas are meticulously crafted to provide users with a truly immersive hydrotherapy experience. These spas boast an array of advanced features, including vibrant LED lighting, powerful jets, Bluetooth connectivity, and more, all carefully designed to enhance your relaxation and well-being.
Exquisite Features That Define Artesian Elite Spas
Artesian Elite Spas are distinguished by an impressive range of features that elevate the hot tub experience to new heights. Some of the notable features include:
The Patented DirectFlow personal control system is combined with variable flow control or VFC for short which provides each user maximum individual control of their hydrotherapy experience. DirectFlow Personal Control also provides greater energy efficiency, lowering your overall operating costs.
Each Artesian Elite hot tub showcases a part of Artesian Spas' own Breakthrough line of H20 PowerFlow Jet Technology, with multiple high-flow powerful jets that also come in multiple sizes. Each jet is strategically placed in order to provide deep-tissue hydrotherapy and target and massage every part of your body. 
Lighting: Artesian Elite Spas come with the option of the advanced Midnight Glow LED lighting system creates a captivating ambiance, transforming your spa into a mesmerizing oasis of tranquility.
Stereo Systems: Artesian Elite Spas also come with multiple options of advanced stereo systems to enhance your experience, including subwoofers, and fully integrated Bluetooth so you can stream music from your phone or other Bluetooth device while relaxing in your hot tub.
Wireless Control: With the Worldwide WIFI App module option, you can access your hot tub using your smartphone or tablet via a direct connection anywhere in the local proximity of your tub. Gain access to your hot tub remotely anywhere in your house that you can connect to a wifi connection, or even anywhere in the world where you have an internet connection to your smart device. With the app you can set temperature, turn pumps on and off, set filtration cycles, and control LED lighting, all from anywhere in the world with your smartphone or tablet, with the app you can always be sure your hot tub will be ready when you want to take a dip.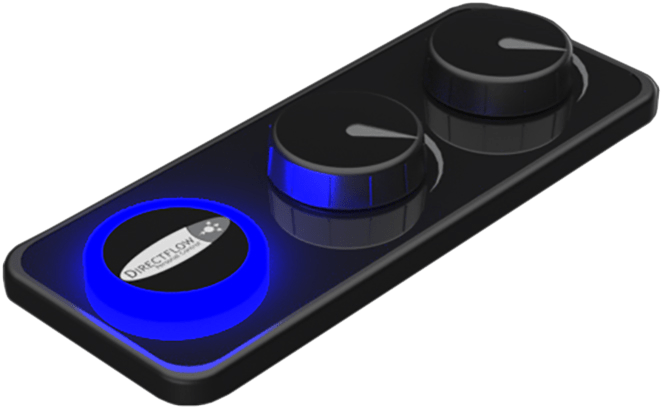 The Benefits of Artesian Elite Spas
Owning an Artesian Elite Spa brings forth a multitude of advantages, encompassing both physical and mental well-being:
1. Relaxation and Stress Relief: Some studies have shown that immersing yourself in hot water can relieve stress and decrease symptoms of depression; according to Dr. Todorov, "Using a hot tub or taking a hot bath helps calm your nervous system and improve your mood," "Research shows that people who take hot baths instead of showers report lower levels of stress."
 2. 
Muscle Ache Relief:
A hot tub may be just what is needed for your sore muscles. A hot tub helps relieve sore muscles because heat increases blood flow which helps loosen tense muscles. Being buoyant in water takes the pressure off of sore, aching joints, and immersing the body in warm water can help prevent muscle damage from exercise. According to Dr. Todorov, "Hot water is a good alternative to over-the-counter pain relievers for mild to moderate muscle pain."
 3. 
Increased Heart Health:
 According to one study by the British Medical Journal people who took more frequent hot baths were less likely to develop cardiovascular disease. Despite the benefits of a hot tub make sure to talk to your health provider before using a hot tub if you have any health conditions, as the heat of the hot tub makes your heart beat faster which can potentially be dangerous for those with heart conditions.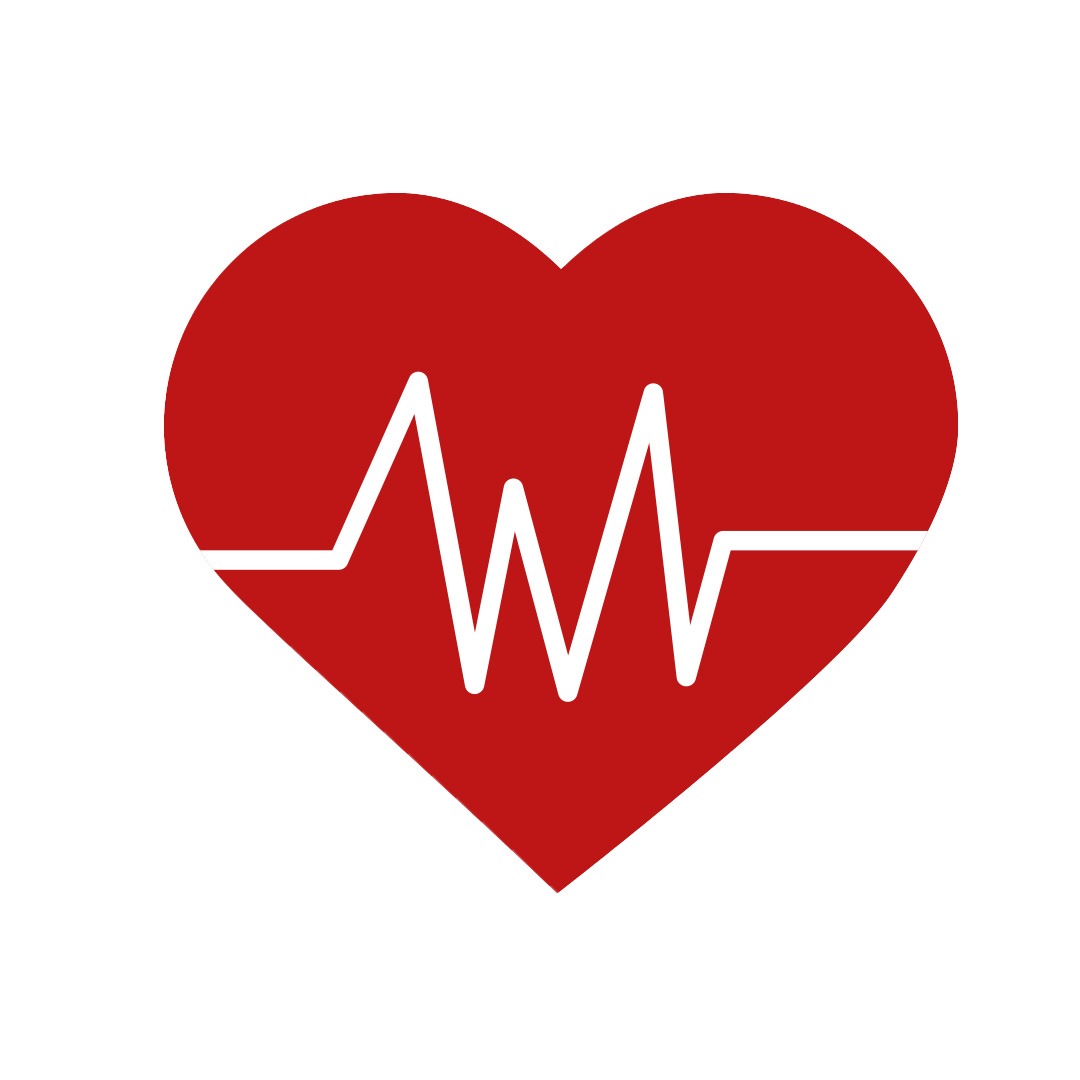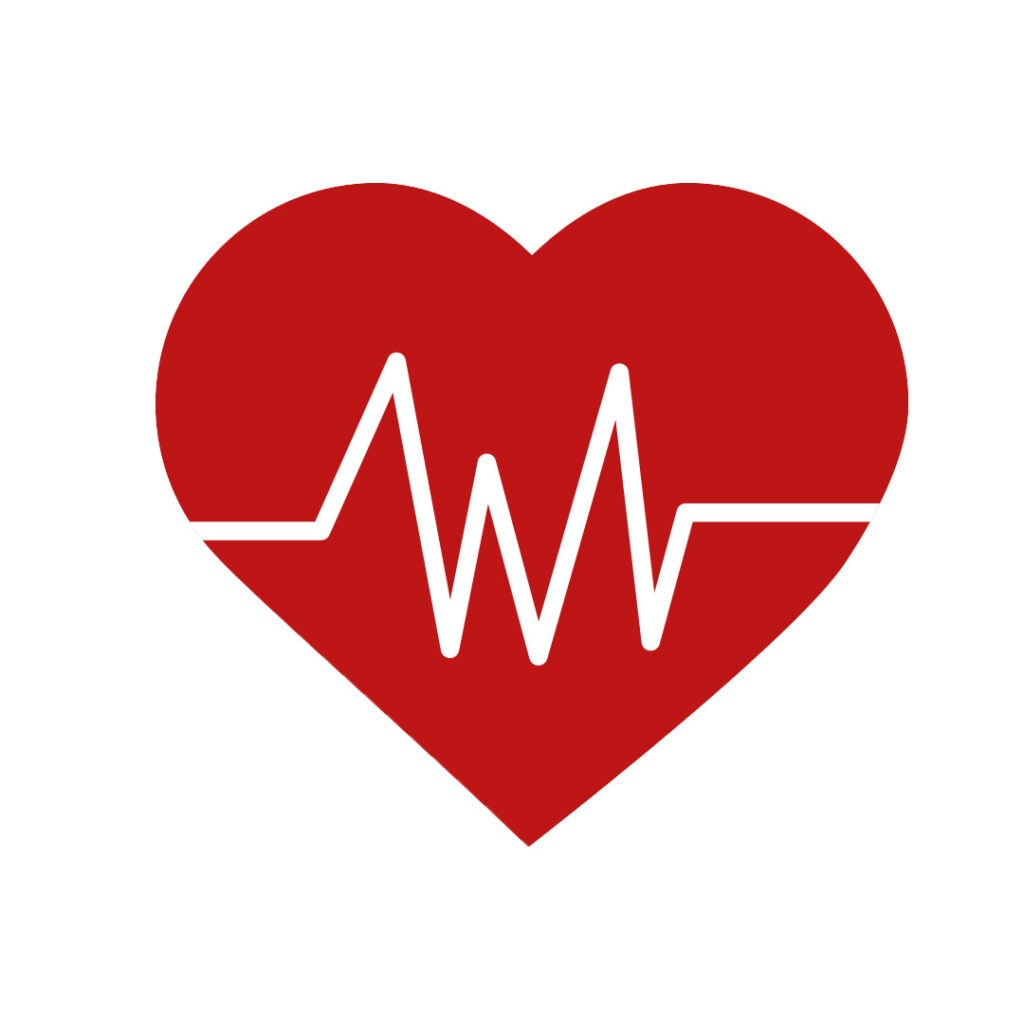 In conclusion, Artesian Elite Spas are a great representative of luxury high-quality hot tubs. With their state-of-the-art features, customizable options, and an array of benefits, these spas offer an immersive hydrotherapy experience that promotes relaxation, rejuvenation, and improved overall health. If you are contemplating the purchase of a hot tub for your next back yard renovation project, Artesian Elite Spas should undoubtedly be one you should consider. Should you have any questions or wish to visit our hot tub showroom, please do not hesitate to contact us. We eagerly await the opportunity to assist you in finding the perfect hot tub for your home.